Carteret-Craven Electric Co-op (CCEC) members will see a change in the energy charge on bills after June 1 as the co-op's summer rate goes into effect. The summer residential rate, which is in effect until Oct. 1, is 9.98¢ per kilowatt-hour (kWh). The rate change reflects prices the co-op pays for wholesale power.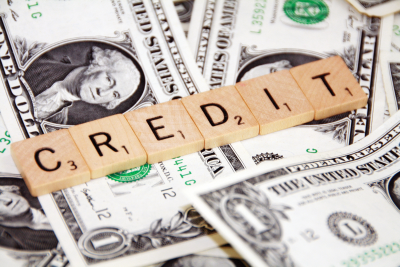 Because wholesale power costs have been lower than expected, CCEC members will see a credit increase in the wholesale power cost adjustment (WPCA) beginning with June bills. The credit is increasing from $2.25 per 1000 kWh of electricity to $4.50 per 1000 kWh of electricity.
If your monthly use is 1000 kWh, you can expect to see your bill increase 5.6%. Without the additional WPCA credit, bills would increase 8.6%.
For more information about our rates, click here.